NECT secures funding from Key Fund
In December the Trust successfully secured funding from Key Fund, who specialise in supporting social enterprises to enable them to develop, grow and increase their community, economic and environmental impact. The funding which is for one year, will allow the Trust to develop its systems and adapt to the continued changes in the markets in which it operates.

Upholstery apprentice blog
our upholstery apprentice Glynnis Manning, who is working with Stephen Ball has started a blog telling of her training. You can follow her progress here http://upholsterersapprentice.blogspot.co.uk/
Cumbria Heritage Skills Festival 2012
Thank you to all who came along to the Cumbria Heritage skills festival 2012 and made it an excellent weekend. . The crowds were kept entertained by a variety of acts including Morris Men, Musicians and Street Theatre. More than 800 people attended the skills festival, many of them visiting Heron Corn Mill for the first time.
Heritage Skills Festival 2012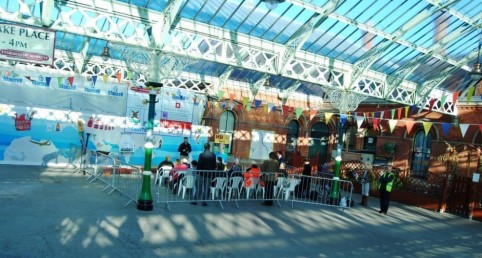 English Heritage funded HSI to run a Heritage Skills Festival, and it took place recently, on 22nd, 23rd and 24th June. The event was a fantastic opportunity to celebrate completion of grant-aided works on the glass and steel canopy at Tynemouth Station, and was attended by over 8200 people! More...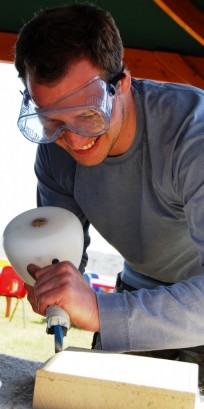 Opportunities for community consultation