Talks and workshops at Senhouse Roman Museum
As part of the Arts Council England funded programme of exhibitions Hadrian's Cavalry cavalry.co.uk a series of events and activities are happening at various venues across the Roman Wall sites. During late February and March a series of lectures are being held with visiting guest speakers at Senhouse Roman Museum in Maryport. More details can be found on our Camp Farm project page
Building repairs start on Aged Seamen's Homes, Trafalgar Square, Sunderland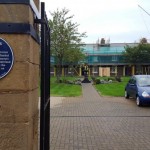 NECT are continuing their project co-ordination role for the Trustees of the Sunderland Aged Seamen's Homes grade 2 listed property in Sunderland. Following on from initial survey and inspection work aimed at identifying the root cause of damp problems that have developed over a period of years, work is now starting on site to eradicate these problems and improve the conditions for the residents living in these flats.
More information can be found on our project page
Port Carlisle Community Celebration April 7th and 8th
Final stages for the planning of the celebratory event to mark the conclusion of the Port Carlisle: A small village with a big History! project are in hand. This event is being funded through The Big Lottery and our thanks go to all the lottery players who are supporting us by buying their lottery tickets.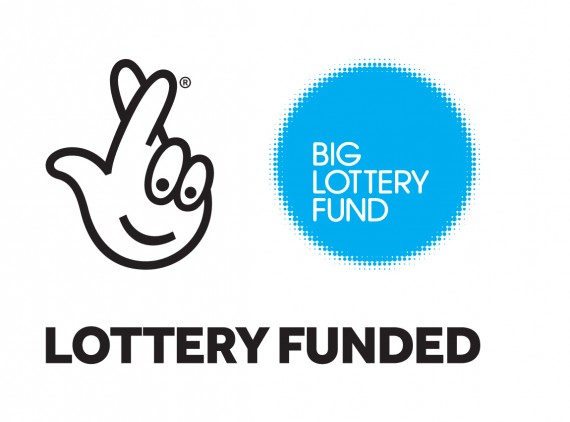 First World War trenches set to be explored in Rothbury
Trenches in Rothbury are set to be explored in an HLF funded project this summer, offering new insights into First World War preparations in the region. NECT is delighted to be working with Northumberland County Council, the Forestry Commission and Woodhorn Museum to bring the hidden stories of these extensive trenches to life. There will be temporary facilities on site, and an education programme aimed at all sectors of the community from schools to archaeology groups. More details will be available in due course, with a range of drop in events both on site and in the local community commencing in April/May and continuing until October 2017.
Grant offered to explore vision for future use of Camp Farm Maryport
We are delighted to have been awarded a grant from the Architectural Heritage Fund to help identify the best uses for our victorian farm buildings and the wider site at Maryport. We will be exploring how the historic farm buildings can play their part in the local community, through education and learning,incorporating the unique landscape, archaeology and heritage contained there to best effect. We will be building on the consultations we have already undertaken ranging from the local primary school to international experts and coming up with a srategy, business case and programme for implementation. More information on Camp Farm can be seen on the project page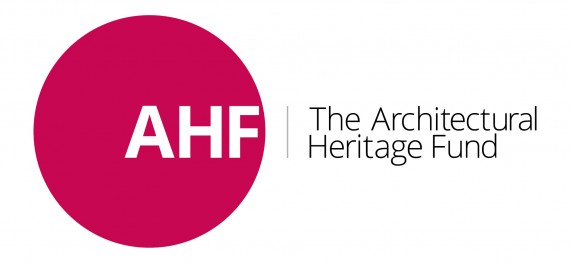 York - Changing the Face of the City
York Civic Trust has just published a new book, 'York: Changing the Face of the City', by Sir Ron Cooke. Proceeds from the sale go to YCT's City Enhancement Fund which recycles income into tangible benefits to the city and the book's subject. NECT has worked with YCT on a range of issues from reusing redundant upper floors to proposals to improve the setting of the historic landmark of Clifford's Tower, and what to do about urban growth into the surrounding hinterland. YCT's work is exemplary, influencing policy within the city and inspiring other civic and amenity societies in what they can achieve.