In June 2015 we were delighted that our application to the Heritage Lottery Fund for a major grant to repair the mill and the historic machinery within it and bring it back into use was successful. We have been awarded £1,379,300 towards the project and this will be spent over the next three to five years renovating the building, its machinery and creating volunteer, training, education and employment opportunities.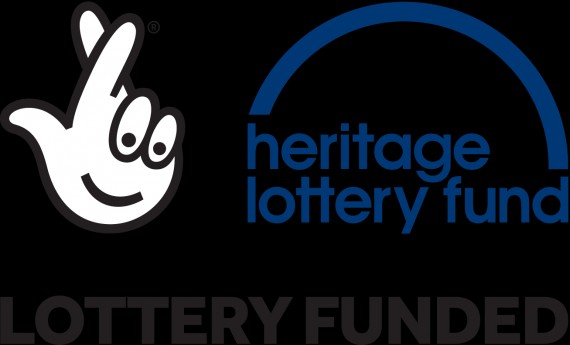 NECT is also very grateful for the support of the Architectural Heritage Fund throughout the development period for this project and beyond. Their help and shared vision for the future of this last unrestored corn mill in Cumbria has been crucial in getting us to this point.
The support of Cumbria County Council through the local ward councillor's budget is also welcome as this will allow our education programme to commence in advance of the physical works to the building.
September 2015
We are delighted to report that the Garfield Weston Foundation and the Headley Trust have offered us grant support for the project, bringing us closer to our £2m total.
October 2015
We have been offered a grant from Historic England which will enable some temporary protection work to commence on site before the hibernation period for the protected wildlife comes into effect at the start of November. Historic England are funding emergency repairs to the mill to ensure that the building is water-tight and current deterioration to the masonry is halted.
December 2016. We have ended the year with several grant offers which will take us closer to our target. We are very grateful for the support of the Solway, Border and Eden LEADER programme, The Pilgrim Trust and the Wolfson Foundation.
July 2017. We are please to confirm that we have been awarded a grant through the Arts Council's PRISM fund. This will go towards repairing the unique milling machinery which will be key to the future operation of the mill.

September 2017. We have recently been awarded a grant through the Northern Counties Builders Federation which will allow us to offer training in traditional building skills during the capital works phase of our project.
Thanks also to the North West Mills Group for their support towards the purchase of timber.
Our thanks to all those who have supported us so far.