St Mary's Church, Harrogate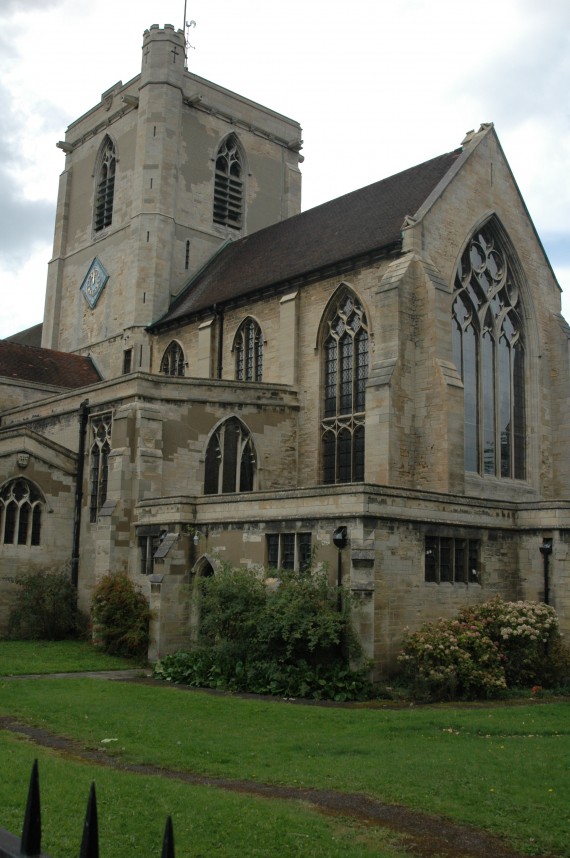 NECT was commissioned by the Diocese of Ripon and Leeds to assist in the disposal of Harrogate St Mary's - a recently declared redundant church, which is Grade II* listed and on English Heritage's Buildings at Risk Register. Technical problems have plagued it since it was built, resulting in an extraordinary archive of investigative reports that failed to bring about a solution, and will no doubt have been a contributory factor in the closure of the church.

With its future more uncertain than at any time in its history, NECT provided technical guidance and an informed conservation approach to examine options for appropriate re-use. The focus was placed on the performance of the roof and the rainwater goods, alongside preparing a long-term management regime to tackle problems associated with the stonework.