Bridlington Quay Townscape Heritage Scheme Evaluation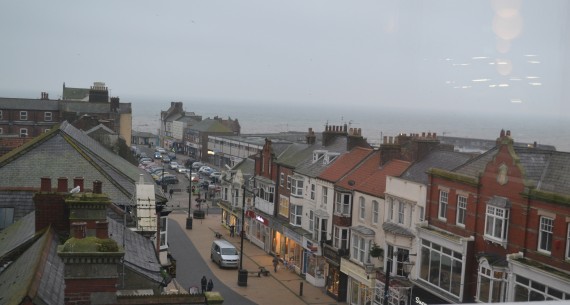 We are delighted to be working for East Riding of Yorkshire Council on the evaluation of the Townscape Heritage Scheme (TH) for Bridlington Quay Conservation area in conjunction with the Townscape Heritage Officer over the five year period of the scheme.
As one of Yorkshires main seaside resorts the TH scheme will bring improvements for residents and visitors alike. Local people will be able to enjoy a better quality of life through improved buildings and streetscape, currently disused buildings will be brought back into use, a series of training sessions will give home owners and business owners the chance to learn how to care for their buildings, those wishing to work in the construction industry a chance to acquire skills in heritage restoration, and a wide range of fun and educational activities across all age groups and skill levels to increase knowledge of and appreciation for their local heritage.