Heritage Skills Initiative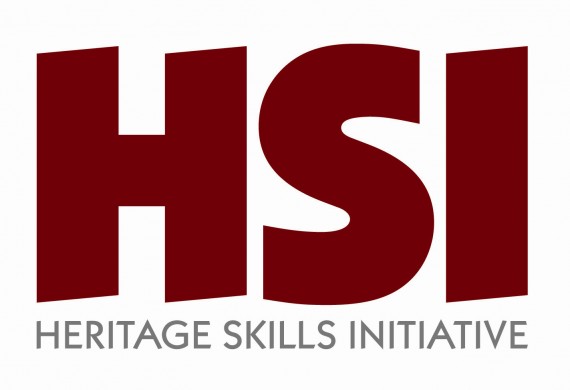 The North East Historic Environment Forum put together a successful funding bid to the Heritage Lottery Fund and English Heritage for the provision of a regional heritage skills co-ordinator, based at NECT, to further explore work undertaken in 2004-06 on behalf on One NorthEast and the North East Regional Museums Hub.
The initial task was to map heritage skills of the region, including training provision, stakeholders and existing skills within the region. The result demonstrated a lack of training provision in specialist courses, a difficulty in gaining an accurate picture of skills available and a large number of stakeholders within the region.
An essential and ongoing part of the project is the development of strong working partnerships with education providers, information and guidance services, the sector skills councils, practitioners, public sector agencies, local authorities and heritage stakeholders. This is undertaken through the action group and consultation with the partners mentioned above, to provide linked projects which are beneficial to all.