Graham Bell has had a connection with Hungary since 1990, initially through International Business in the Community, then the British Council, and thereafter becoming a regular contributor to national and international conferences, including the Monumentenwacht-inspired Herman Project. In 2010 he worked with the British Embassy in Budapest to host a heritage summit with HRH The Prince of Wales, chaired by HE Katalin Bogyay, Ambassador and Representative of Hungary to the United Nations. In 2007 Graham established the Hungarian Renaissance Foundation based on NECT. Its activities include a "stock-take" of the country's country houses and promoting awareness of Hungary's heritage at risk.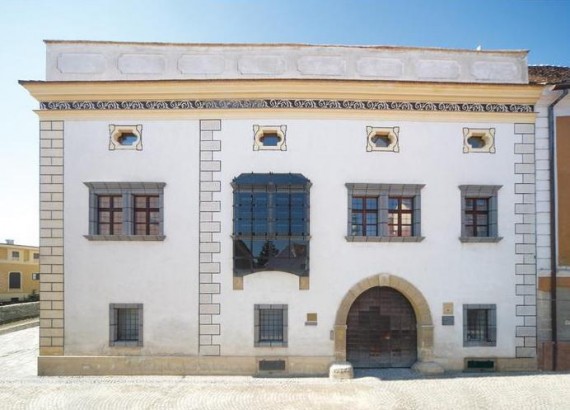 Since 2010 Graham has been a visiting lecturer, course and e-learning tutor at the Institue of Social and European Studies/Institute of Advances Studies, Köszeg (iASK), a UNESCO Chair in Cultural Heritage Management and Sustainable Development. In 2014 he was successful in securing a Distinguished Senior Research Fellow Scholarship; each year he has contributed to the international summer university.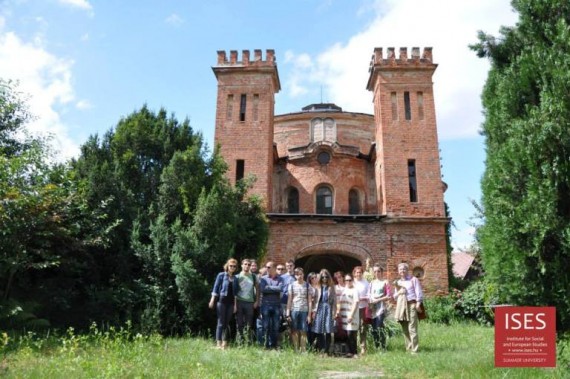 In 2014 Graham became involved in an Erasmus+ European project with partners from Austria, Italy, Slovakia, Belgium and Portugal. The MODI-FY project aims to develop an accredited course and qualification in the management of cultural heritage sites.