Here is a selection of our recent/current projects:
Carlisle Methodist Central Hall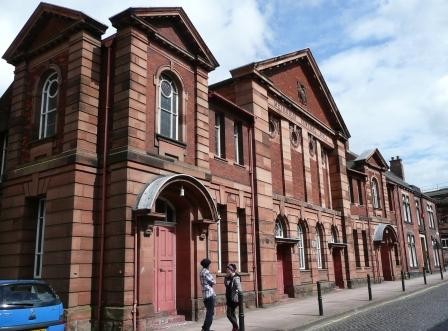 We recently produced a conservation statement and options appraisal for Carlisle Methodist Central Hall. Built in 1922, and noted for its connection to Rev George Bramwell Evens (known as Romany of the BBC - a naturalist and forerunner of the likes of David Attenborough) it was listed Grade II after closing as a church in 2005. We carefully researched its architectural, historic and community significance, and suggested possible future uses.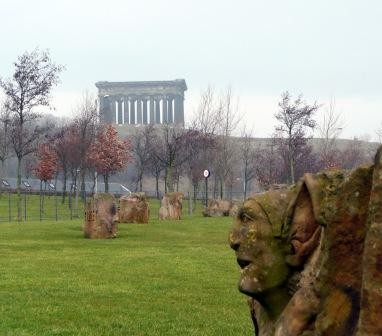 In 2011, we completed a study of heritage in the Coalfield area of Sunderland, on behalf of Sunderland City Council. The area includes Copt Hill, Hetton, Houghton-le-Spring and Shiney Row, and such landmarks as Easington Lane War Memorial, the Victoria Bridge, Houghton Hillside Cemetery and Penshaw Monument. We looked at the current heritage offer, engaged with the community by organising a number of consultation events and produced a report with recommendations about the future delivery of heritage in the area.
Coatsworth Conservation Area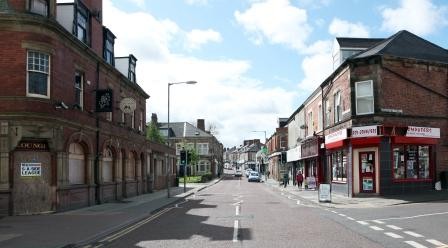 In 2012 NECT led a multi-disciplinary team prepared a successful Stage II THI bid to the Heritage Lottery Fund on behalf of Gateshead Council. The area of focus is Coatsworth Conservation Area, a district retail centre in the town with a fascinating history. The bid concentrated on using the area's history to restore historic buildings to their former glory, aiming to regenerate the local economy whilst improving and enhancing the character of the neighbourhood. As part of the bid, NECT prepared a Conservation Area Character Appraisal, which is currently being developed into a Management Strategy, and also produced a Shopfront Design Guide. Throughout the bid, NECT and Gateshead Council together have consulted with the local community through drop-in events, and will be continuing to do this throughout delivery of the scheme.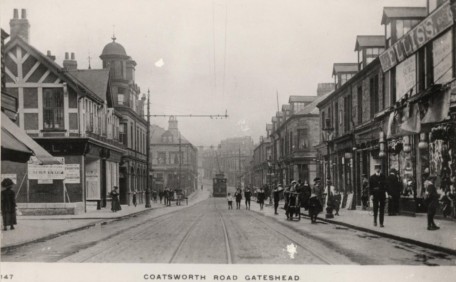 Coquet Island, Northumberland - Project Management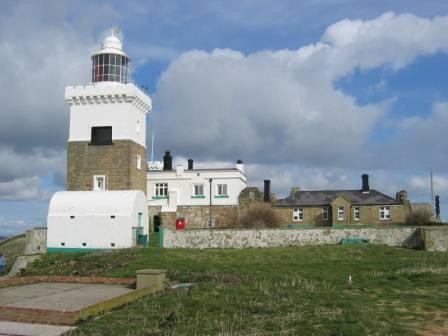 NECT was inspired in 2008 to develop a pilot umbrella project to tackle several complex 'Heritage at Risk' cases in Northumberland. The resulting Trowels to the Rescue project examined the status of the remains of Newminster Abbey in Morpeth, the Monastic Cell on Coquet Island, Little Swinburne Tower, a bastle at Evistones and at Ray, and Simonburn Castle. All were on English Heritage's Heritage at Risk list. All six case studies were unoccupied at the time of inspection, and the initial conclusion of research was that only Coquet Island provided the right conditions for re-use. Indeed, there was strong agreement that the long-term future of the Scheduled Monument could only be guaranteed if the cottage next to the Monastic Cell could be re-occupied.
Identifying funding for consolidation of these Scheduled Monuments is key to the success of the project. Both Little Swinburne and Evistones have been passed to Natural England. Coquet is being funded by a coalition of public, private and charitable funding, and English Heritage are to fund further research at Newminster Abbey. As yet, no funding stream has been identified for Simonburn or Ray.
See restoration of the cottage on Coquet Island in progress above.
Druridge Bay Coal & Coast Project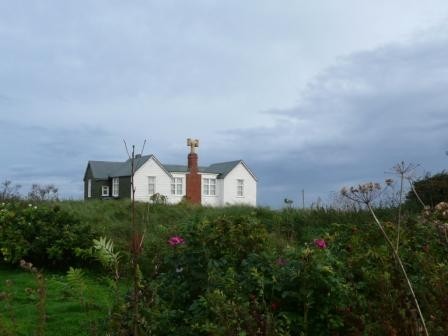 We recently worked with Northumberland Wildlife Trust and Northumberland County Council, undertaking a heritage audit and proposing projects around the historic environment in the Druridge Bay area. This is part of the Druridge Bay Coal & Coast Project, which is applying for £1.8m of funding from the Heritage Lottery Fund, and intended to be a long-term project with the aim of protecting and improving the area's natural and cultural heritage and connecting communities with the landscape through events, interpretation, training and volunteering. The area covered stretches from Amble to Woodhorn, and from Druridge Bay across to Tritlington.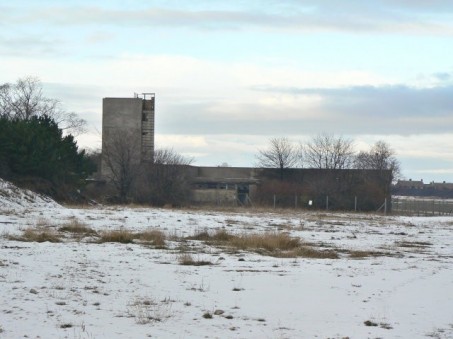 Easington Colliery School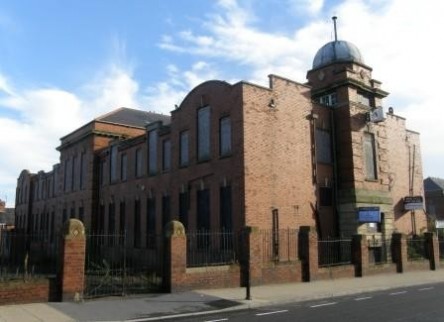 Following the school's closure in 1997, when the children moved to a new building in the settlement, NECT was commissioned to undertake an Investigative Study Report. The building was listed Grade II, but unfortunately it has since lain derelict for over ten years since. It is owned by a private developer, but NECT is now working for Durham County Council to develop a proposed framework of actions that will lead to the resolution of the future of the complex of buildings.
Understandably, local residents are frustrated at having to live with an empty building and want to see action. But what the last ten years has proved is that there is no commercial option for the school building and that grant funding is required to develop a sustainable solution.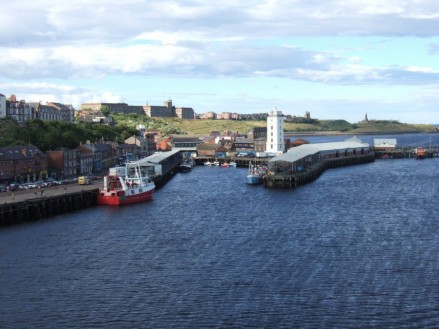 NECT is currently employed as independent facilitator for a new Neighbourhood Plan initiative at North Shields Fish Quay. The Government's new way of planning, brought in through the Localism Act 2011, will see communities coming together to write the development plan for their own neighbourhood. North Shields Fish Quay is one of 17 Frontrunner pilot projects and NECT is there every step of the way to provide help, advice and expertise as needed. Many communities have never been involved in planning their area and, although the Fish Quay community has been pro-active for a number of years, writing a development plan is a completely new task. As independent facilitators, our job is not to lead the group but to point them in the right direction, and to make sure they meet Government-set criteria for the plan to be valid. The group is well on its way to writing the plan after collecting evidence and researching the issues relating to the Fish Quay.
Gateshead Old Town Hall and Swinburne House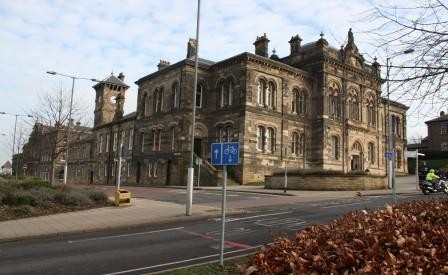 We have recently completed a conservation statement for Gateshead Old Town Hall and Swinburne House, for Gateshead Council.